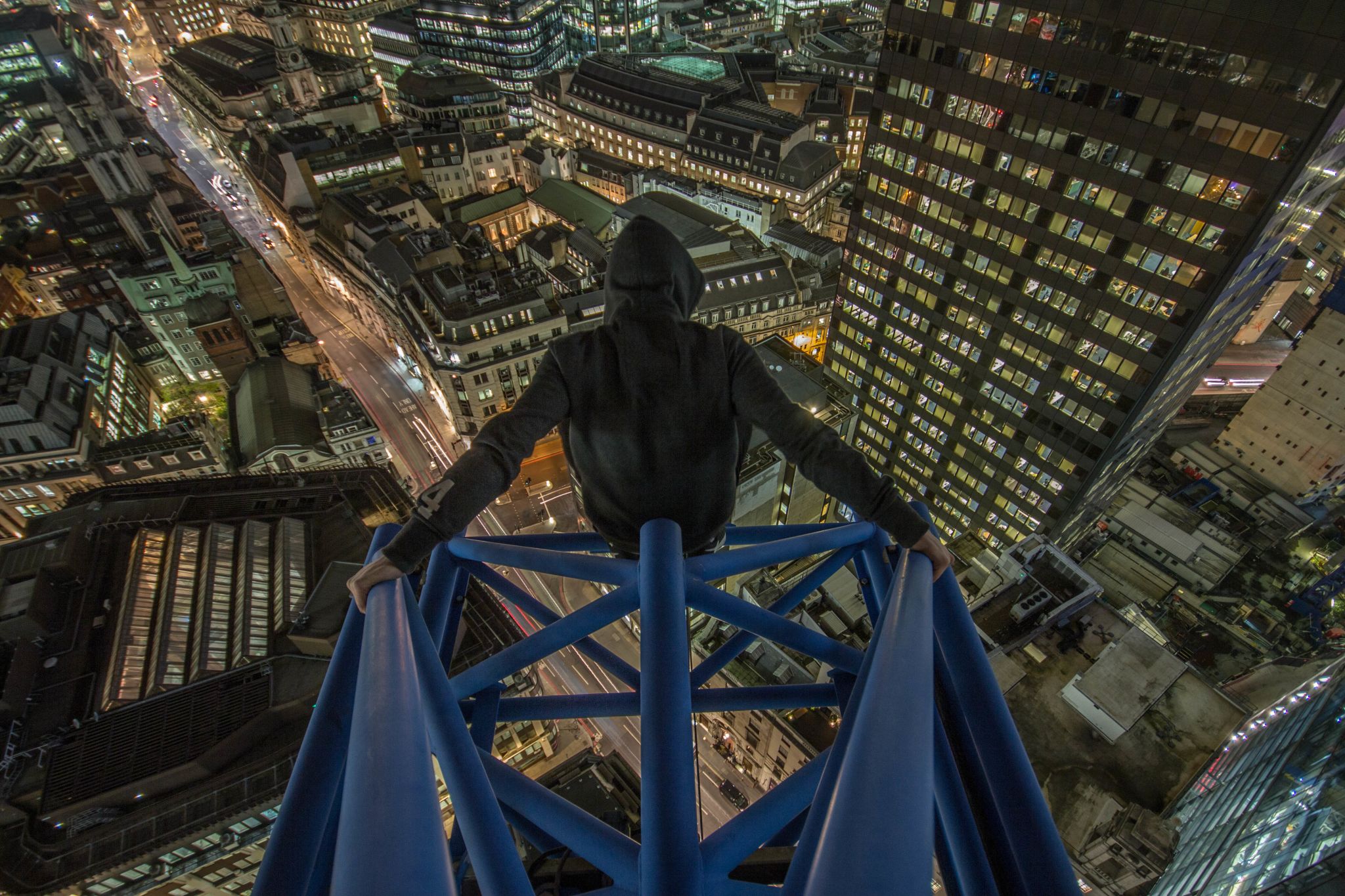 When an east coast newspaper in the United States asked freelance writer Randy Dotinga to interview Brian Kilmeade, a host of the morning TV show Fox & Friends, at first it seemed like a good fit. Dotinga has published numerous books reviews and author interviews, and the newspaper wanted a piece looking at Kilmeade's new history book.
But the editor also wanted Dotinga to ask Kilmeade about Saturday Night Live, which has repeatedly made fun of his show. In particular, SNL depicts Kilmeade as an idiot.
"I get the contract, and it has an indemnification clause," recalls Dotinga. He went back to the assigning editor with a reasonable request: "'You want me to ask this very prominent media person about how he's portrayed as a moron on television. I would like to be indemnified.'"
Arguably the biggest threat to freelance journalists pursuing meaningful work while making a living isn't a decline in rates, or the shuttering of good outlets. It's the type of heavy-duty indemnification clause that's become common at major media houses in the United States and has begun spreading to other countries.
An indemnification clause is a provision under which one party agrees to hold the other party harmless for any possible litigation or loss. In a typical clause from a big media house, the freelancer is asked to assume the financial burden for any and all legal costs.
The logical outcome is that freelancers will avoid pursuing potentially controversial subjects, or publishing unflattering stories. If journalism is a tool of democracy, this self-censorship does not serve the public good.
It's worth pointing out that staff writers aren't asked to personally shoulder this kind of responsibility. Media companies employ legal and editorial teams to prevent lawsuits, and have insurance for when they do happen. Readers may not notice the subtle differences in the kinds of questions a journalist asks when they're protected or when they're not.
From a certain perspective, indemnification clauses make sense: fewer publications have the fact-checking resources they used to, and they don't want to be held accountable for sloppy journalism or fake news.
But the way these clauses are typically written reaches far beyond the scope of a writer who, say, falsely attributes quotes to a source or who makes claims that can't be substantiated.
For example, a lawsuit filed by a person or company who doesn't like the way they were portrayed in an article--theoretically, Kilmeade--could name both the publication as well as the bylined writer in a court case. The offending bits may not even be what the journalist wrote, but were changed in-house during the editing process.
And in today's litigious culture, it's also not hard to imagine a publishing company filing a frivolous suit against a competitor specifically to eat up their time and money. Assuming the case is settled out of court, in the meantime, legal bills pile up. A journalist who signed an indemnification clause would be responsible for the publication's legal fees—even if they've done nothing wrong.
Ironically, journalists may feel that they could use a lawyer reading over the contract itself, as they're usually written in legalese rather than plain English.
An indemnification clause may say something like, "You agree to indemnify, defend, and hold harmless COMPANY and its directors, officers, employees, and agents from and against any actions, claims, demands, suits, losses, awards judgements, liabilities, expenses, and costs, including the cost of investigation and attorney's fees …"
If the publication won't remove the clause, they may agree to adding: "Provided that such liability is finally established by a court of competent jurisdiction and that such judgement is sustained after all appeals have been exhausted."
In short, this means that the freelancer will have to pay up only if proven guilty. Some companies are fairly flexible about removing or modifying indemnification clauses when asked, as a negotiation point; others refuse entirely.
Dotinga, who is a past president of the American Society of Journalists and Authors [disclosure: I'm also a member of this organization], understood the contract he was asked to sign. When the editor said that the indemnification clause was non-negotiable, he decided to pass on the assignment.
"You've got to work with what the contract says," says Dotinga. "You can't rely on the fact that you're writing for a prestigious publication."
Some freelancers don't read or understand the clauses and sign away, leaving themselves wide open to damages far higher than any assignment will pay. Others may shy away from investigative journalism and hot topics, or from taking freelance work altogether.
Unchecked, indemnity clauses will have a chilling impact on quality journalism.
Photograph: Harry Gallagher