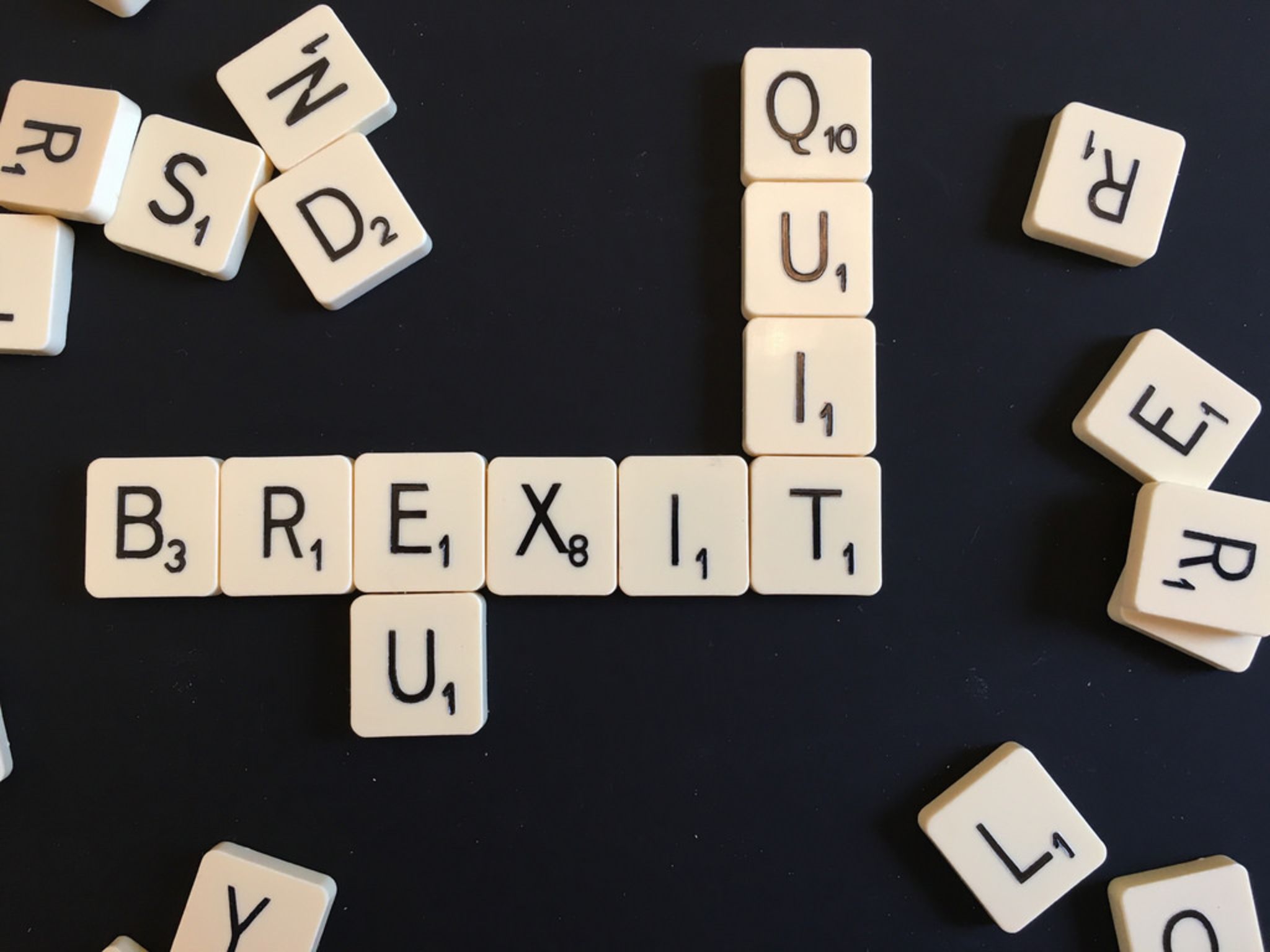 Three years ago I embarked on the most culturally enriching and transformative experience of my life.
As part of my Modern Languages degree, I spent time in Italy and France, undertaking a six month internship in each country.
Through working at a non-profit organisation and then a law firm I was able to gain essential work experience and life skills as well as master two foreign languages.
At the end of the year I returned to the UK with a fresh outlook on the world, a broader perspective and a greater sense of who I was and what I wanted to achieve in life after graduation.
It was all thanks to a grant I received from Erasmus+, a scheme funded by the European Commission which provides university students within Europe with the means to study and work abroad.
Since it began the scheme has garnered nearly nine million participants and has been praised for increasing the skills, cultural awareness and employability of young EU citizens.
Currently all EU countries are eligible to participate as well as Norway, Iceland, Liechentstein, Turkey and the former Yugoslav Republic of Macedonia.
However, with Brexit looming, it seems likely that future UK students will no longer have access to this opportunity.
The UK is officially scheduled to depart from the EU in March 2019 but Theresa May has confirmed that Britain will continue to participate in Erasmus up until 2020 which marks the end of this EU budget period.
Last December, during a session on education and culture at the European Council summit in Brussels she said: "I welcome the opportunity to provide clarity to young people and the education sector and reaffirm our commitment to the deep and special relationship we want to build with the EU."
The Erasmus+ UK National Agency, a partnership between the British Council and Ecorys UK also confirmed this with a statement on their website which reads,
"The National Agency strongly supports continued full membership of the programme for the UK through to 2020 as planned, under the proposed Brexit implementation period, so that at least 250,000 people across the UK have the chance to study, train or volunteer abroad, and that UK organisations can continue to collaborate on international projects."
However, after 2020 we can only speculate as to what may happen regarding the UK's participation in Erasmus.
If the UK were to break free completely from the scheme it's clear that this would put British students at a disadvantage to their European counterparts.
Students become more employable as a result of undertaking a work placement abroad and according to the European Commission's 2016 annual report annex, a third of Erasmus+ trainees were offered a job with the company where they trained.
British Council research also found that 46% of those with an international experience (including Erasmus graduates) were involved in innovation, compared with 25% of those with no international experience. Those with international experience were more likely to be in roles with an international focus, with 60% liaising with international colleagues, suppliers and customers, compared with less than 30% of those without international experience.
Sally Faulkner, Head of Modern Languages at the University of Exeter said: "Going on an Erasmus course isn't just about improving your language skills, though this is extremely important. It's also about developing socially, as you have to learn to adapt to a new culture.
If there were no similar system of reciprocal exchange, this would be an impoverishment for UK students in many ways - intellectually, socially and culturally.
Our graduates go on to be the leaders of the nation in all sorts of spheres, including education, business and politics, so they currently bring their experiences of Erasmus to all areas of British life."
But, as is the nature of all exchange programmes, Erasmus also greatly benefits the EU students who undertake a study or work placement in the UK.
According to the European Commission's 2016 Annual Report Annex, 15,645 higher education students went from the UK to Europe for study or training abroad in 2015, while 31,067 came in to the UK from Europe over the same period.
These students boost the economy of their host country as well as increase the UK's soft power influence around Europe and also bring new intellectual ideas to the universities they attend.
Ms. Faulker added, "I have many years of experience of teaching Erasmus students from Spain and elsewhere on my film courses here at Exeter. In almost every case the Erasmus students enrich my courses as they bring their own perspectives on the material."
The Erasmus programme is constantly improving and evolving. Next year the European Commission has confirmed an 8% increase in the Erasmus budget, which makes for a total investment of 2.7 billion euros and the European Parliament has also committed to expanding the programme throughout the 2020s.
Dr Hywel Jones, who founded the programme in 1987, firmly believes that it will be detrimental for UK students to be deprived of Erasmus post-Brexit,
In a speech to the Welsh Assembly he said: "There is a risk that within the UK, we fail to realise fully the formidable challenge of replacing all the policies and programmes embraced under Erasmus+, if we were to exit from them, precisely at the point at which they will be given even greater strategic EU priority and funding throughout the 2020s."
A possible alternative to Erasmus could be that UK universities autonomously run their own exchange programmes.
On this subject, Alessandro Schiesaro, Head of school of Arts, languages and cultures at the University of Manchester said: "It would involve some work. We would have to set up a scheme and it would involve costs but it's certainly possible."
"It's very important to have an international experience. We live in a very international and global world. I am sure that we can continue to provide some sort of international experience for our students even if we leave Erasmus all together."
However, Dr Jones remains adamant that no such programme could replicate the complexity and organisation of the current Erasmus programme.
He said: "The key is to understand that the Erasmus programme was not designed to promote student mobility for mobility's sake.
"The long-term planning by universities to commit themselves to internationalise and in many cases to Europeanise their curricula and teaching programmes has made possible the quality control of these reciprocal arrangements and mutual academic recognition of the periods of study spent abroad.
There is also a sense that not a lot of thought has gone into planning what, if anything may replace Erasmus after 2020. If only select universities are involved in the future this could potentially harm the admission rates of those who are no longer part of the scheme.
Dr Jones added, "Just as business and industry need certainty for the medium and long term for their planning and preparations, so do our educational institutions.
"Students and their families also are looking carefully at which universities are involved so as to be sure that the extra value of the Erasmus label is open to them wherever they may choose to study."
Currently the UK is in a pivotal position, a crossroads at which it is simultaneously breaking free from the EU yet also trying to negotiate the best deal possible.
With larger issues such as immigration, trade deals and financial services to consider it is unsurprising that the future of the UK's participation in Erasmus isn't a top priority for Theresa May.
But at a time when strong international relationships are more important than ever, maybe it should be.