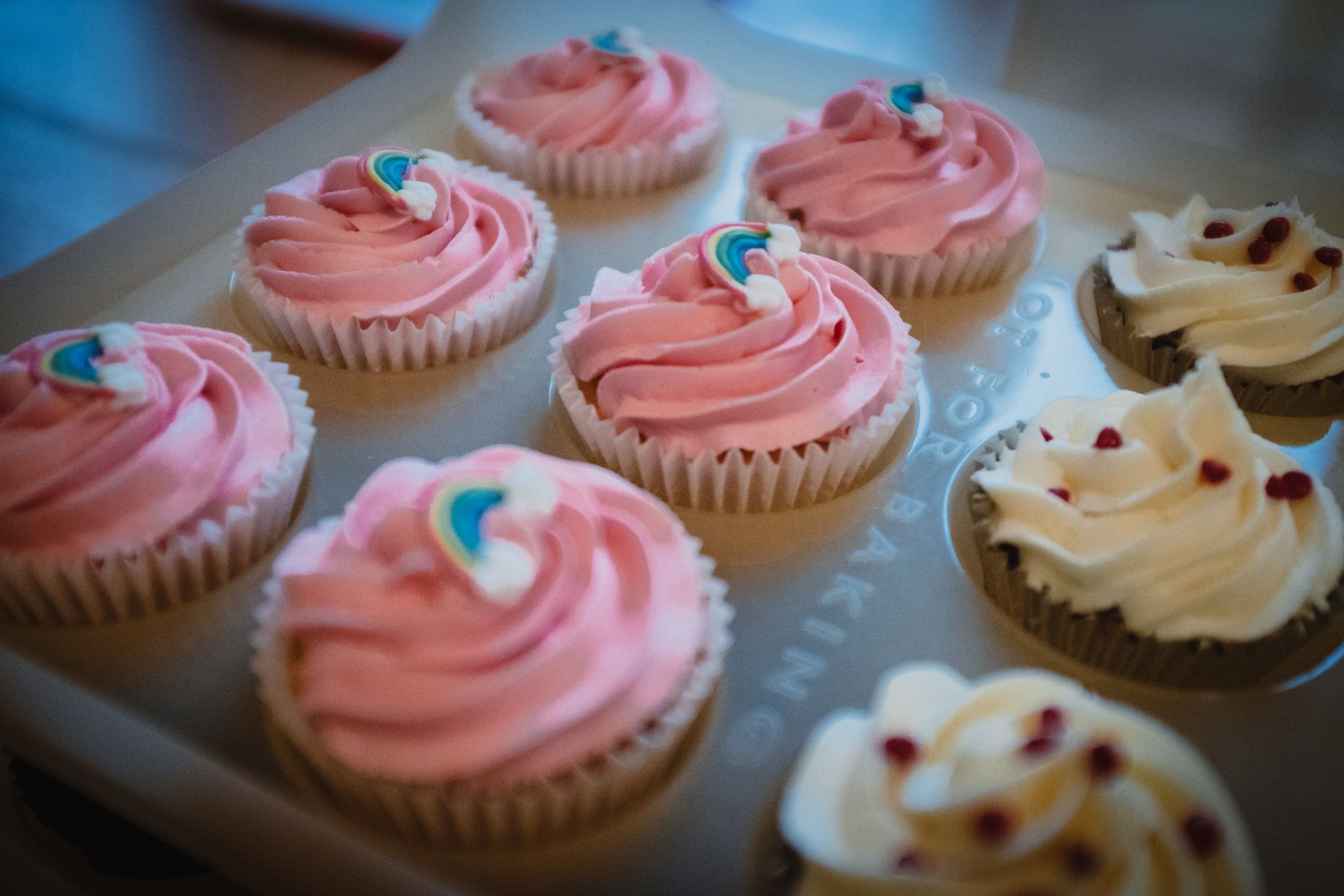 Whooo, featured image uploading is here for testing
After much javascript jiggery-pokery we have a test version of featured image uploading. Which you can see I've celebrated with some cupcakes.
There are still a few things to do with this, one of the first is making sure it works when javascript is turned off (spoiler it doesn't) for accessibility reasons. Accessibility is very important to us and normally we start from an accessibility first methodology, where we make sure everything works with javascript turned off and all the things marked up for screen readers and whatever other meta data can be added to the source to help.
Sometimes though you just have to build things the other way round to make sure the core part of dynamic image uploading is going to work, and then add back in the accessible parts.
The second thing is to get people using it and testing the upload on various browsers and connection speeds. Again we're using the wonderful Rollbar service to catch the errors and put them all into a handy report for us. Beta is one of those times where you want to see as many errors as possible just so you can nobble them before going "properly" into production.
Future image roadmap
The idea is to have inline image uploading, but for that to work we need to make sure image uploading plays nicely with the rich text editor, which will be a lot of testing. Probably after we've worked on other features. We'll set up a separate test server for image uploading when the time comes, so everyone can keep working on drafts and posts and pitches without worrying about everything falling apart, and hopefully testing the far richer image uploading safely away from all the important stuff :)
Next steps
For this week, well Friday anyway, it's going to be a bunch of UI clean up and various bug reports that have come in. Before having a go at commenting next week.
In the meantime, hopefully "featured images" will brighten the place up a little bit.
Late Friday update
Now we have featured images, I've turned on the code that allows us to start featuring posts on channel pages and the main homepage. I kept of off previously because, well, it doesn't look good without images, and now it looks great!
Previous weeknotes